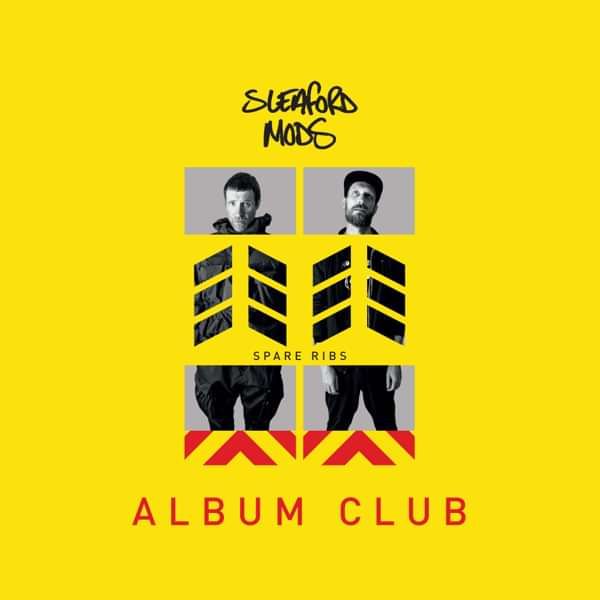 SPARE RIBS ALBUM CLUB
We've got some stuff planned for the coming months. Some things will happen and some things won't. Because of this we've set up a free Spare Ribs Album Club so you get priority access to anything that's announced. Special album content, livestream events, pre-sale ticket access etc. etc.
We hope that we get to see you soon. We miss gigging. Until then, take care and thank you for your ongoing support.
SM XX