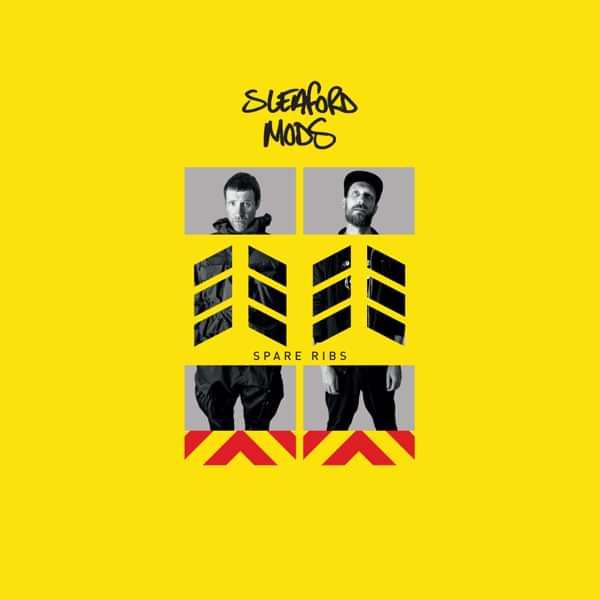 SPARE RIBS LP (BLACK VINYL)
Spare Ribs; black vinyl. Get on it.
TRACKLISTING
The New Brick
Shortcummings
Nudge It (Ft. Amy Taylor, Amyl and the Sniffers)
Elocution
Out There
Glimpses
Top Room (Ft. Dr Lisa McKenzie)
Mork n Mindy (Ft. Billy Nomates)
Spare Ribs
All Day Ticket
Thick Ear
I Don't Rate You
Fishcakes
Want more? Head over to YouTube and watch the video for More n Mindy. It's fucking great!