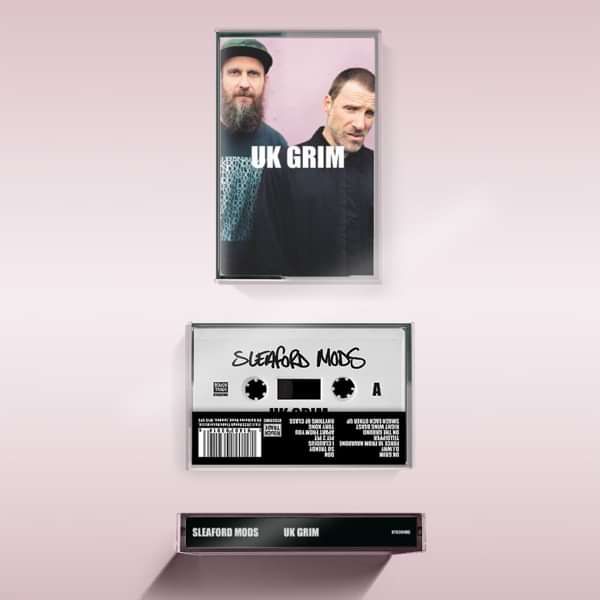 UK GRIM cassette (LIMITED EDITION)
UK GRIM cassette. 300 available.
"In England no-one can hear you scream" UK GRIM
TRACKLISTING
UK GRIM D.I.Why
Force 10 From Navarone Tilldipper On The Ground
Rightwing Beast Smash Each Other Up Don So Trendy I Claudius Pit2Pit Apart From You Tory Kong Rhythms Of Class
Want more? Head over to YouTube and watch the Cold War Steve UK GRIM video.